Holman Motorcars Formula 1 Watch Party
October 23, 2022
Magna Air Group / Strategic Air Services
18500 Edison Avenue
Chesterfield, MO
Spirit of St Louis Airport
On October 23rd Holman Motorcars will host a Formula1 U.S. Grand Prix Watch Party at the Magna Air Group and Strategic Air Services jet hangar at Spirit of St. Louis Airport. Attendees will watch the Formula 1 U.S. Grand Prix on a large compilation of high-tech screens while enjoying cocktails and gourmet picnic baskets. The 45,000 square foot hangar will be transformed into a candy store for high net worth individuals, where they can purchase private jets from Magna Air Group to luxury automobiles from Holman Motorcars. To kick off this incredible event will be a formal automobile runway show. Chairs will line the 150' runway. Holman Motorcars will replace models on the catwalk with Rolls-Royce, Lamborghini, Bentley, Aston Martin, Lotus and Bugatti automobiles.
Tables of ten are now on sale.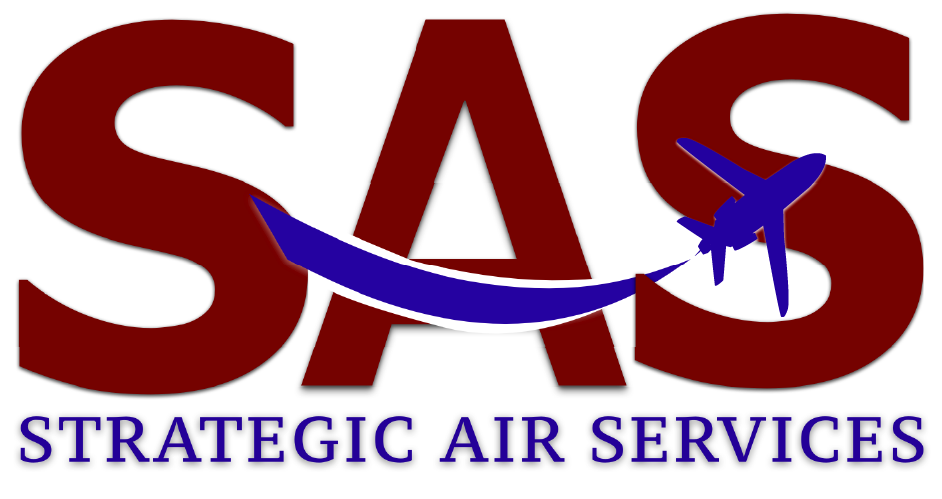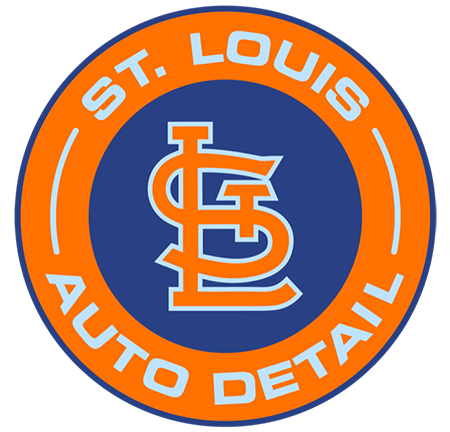 ---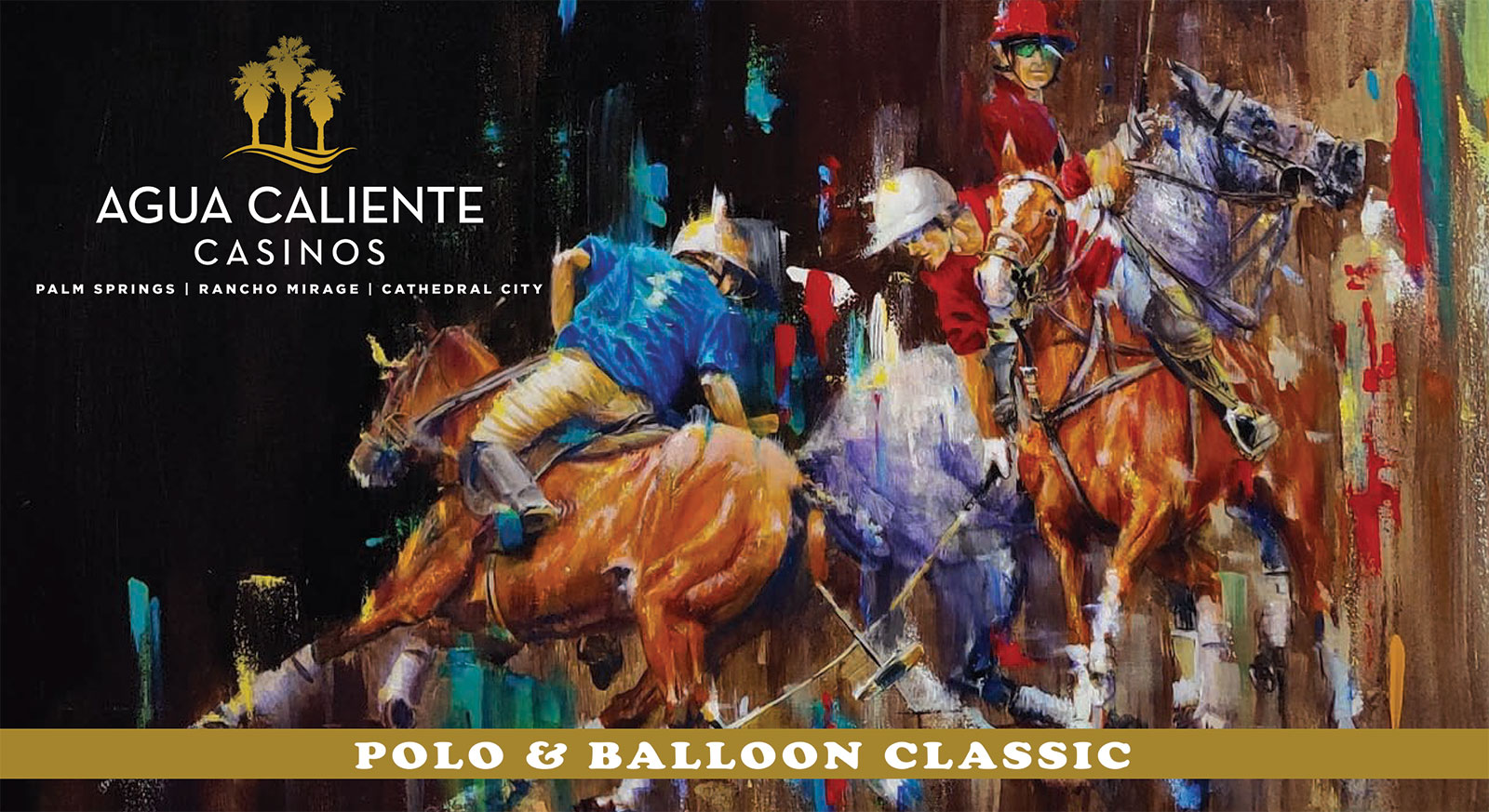 Agua Caliente Casinos Polo & Balloon Classic
February 2-4, 2023
Eldorado Polo Club
The Agua Caliente Casinos Polo & Balloon Classic will be the social event of the 2023 polo season.
Festivities include two pre-event cocktail parties.
On February 2, 2023, Agua Caliente Casino's "The Show" in Rancho Mirage will host a formal runway fashion show with the theme "What to Wear to Polo"
Whereas most fashion shows only feature one brand, attendees will be able to see three plus jewelry from El Paseo Jewelers. Guests will be treated to sixty model changes from Grayse and TBA. Cocktails and hors d'oeuvres will be served from 6:00 to 6:30 PM and fashion show will begin at 6:30 PM.
On February 3rd a Meet and Greet with the Polo Players" cocktail party
On February 4th, an exciting late afternoon polo match, hat contest, half-time money run, vendors and tethered Hot Air Balloon Rides at the Eldorado Polo Club, 50950 Madison, Indio
All inclusive tickets feature the two pre-event cocktail parties, fashion show, polo match and tether balloon rides for $100 or $1000 per table of ten for Clubhouse Seating (opportunity to purchase food and drinks) and $150 ($50 food & beverage )allowance(or $1500 per VIP for ten on Billionaire's Row ($500 food and beverage allowance)
Tickets go on sale October 1, 2022
The Agua Caliente Casinos Polo & Balloon Classic is sponsored by Agua Caliente Casinos and El Paseo Jewelers and Grayse.
---
Las Vegas Polo Classic
South Point Casino
May 12-13, 2023
---
Keep up to date with all Polo America events by following us on our social media channels and website
Facebook: @PoloAmericaINC
Instagram: @PoloAmericaINC
Twitter: @PoloAmericaINC
Website: www.PoloAmerica.com
Tag us using #PoloAmericaINC