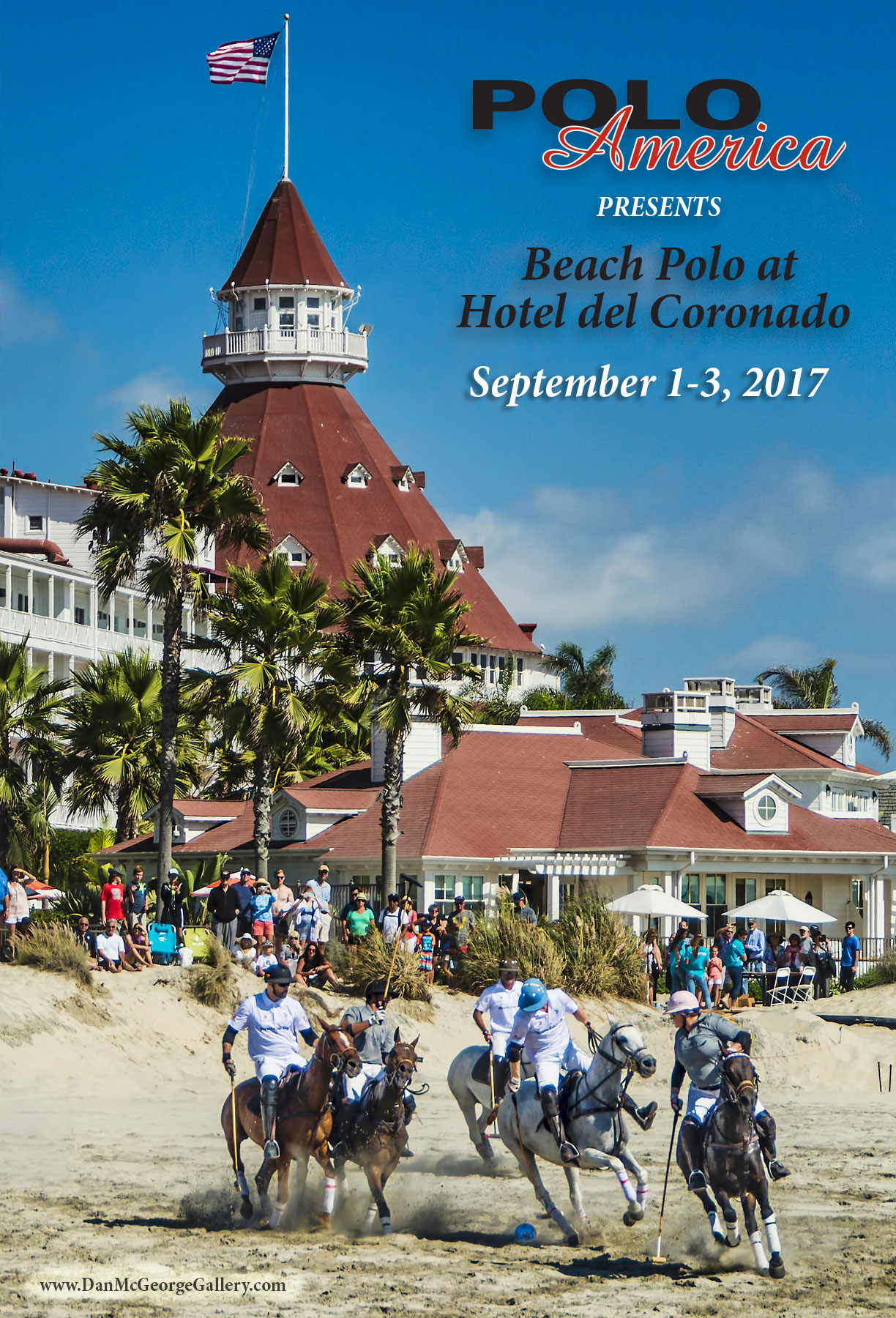 Beach Polo at Hotel del Coronado
Beach Polo returns to Hotel del Coronado Sept. 7-9. Fans once again will see 12 polo players and 50 horses compete on Hotel Del's private beach. The sport of kings could not have chosen a more picturesque venue, with the iconic hotel on one side and blue ocean on the other.
Beach Polo at Hotel del Coronado is "the" event to attend on Labor Day weekend. Those who enjoy fine dining are and a party atmosphere are in for a  special treat. The backdrop is right out Jay Gatsby's playbook. The event begins Friday evening (Sept. 7) as the 10,000-square-foot-VIP tent transforms into a giant cocktail lounge. The front row is designated Millionaire's Row. Twelve luxurious boxes feature white leather furniture with seating for 10. A  fashion contest also will be held, and prizes will be given for Best Dressed Man, Best Dressed Woman and Best Dressed Couple. Men are encouraged to wear a white tuxedo/dinner jacket, a black tie and colorful surfer shorts.
On Saturday and Sunday (Sept. 8 and 9) guests can choose a box in Millionaires Row, a Gold VIP table or a combination of both. Gold VIP seating is on the front row of the 2nd terrace in the VIP Tent. Ticket holders are treated to a formal 3-course luncheon and wine provided by Hotel del Coronado. Grayse will have informal modeling during lunch each day. Catering options in Millionaire's Row boxes will offer guests an array of culinary delights.
On Sunday (Sept.3), hats take center stage as spectators compete for Most Elegant, Most Original and Most  Humorous hat.
Polo Tickets
Grandstand: $35 | Silver Tickets: $75 and $100 | Millionaire's Row: $200 | Gold Tickets: $250| Gold Tables: $2,500 | Millionaire's Row Boxes $2,000 with a $500 food and beverage allowance
Million Dollar Road Rally
Polo America also will offer 100 attendees an opportunity to participate in the Porsche Million Dollar Road Rally. Each participant on a team of 3 is required to drive a 2018 Porsche and accomplish 3 tasks: those tasks involve a Silver Seas yacht, a $10 million Berkshire Hathaway estate, and $1 million of Westime watches.  Winners announced each day will receive passes to the new Porsche Experience in Los Angeles.
Polo Lessons
Guests who want to do more than watch the game are invited to sign up for private polo lessons on Friday, Saturday and Sunday. Children 13 and older are welcome. The horse, mallet and helmet are provided. Friday sessions are from 11 a.m. to 2 p.m.; Saturday from 7:30 to 10:30 a.m.; and Sunday from 7:30 to 10:30 a.m. Call (818) 558-POLO for lessons.
Polo Village
Shopping is available inside Polo Village located on the 3rd terrace of the VIP tent. Luxurious name brands include Peter Lik Fine Art, Porsche, Schubach Aviation, Silver Seas Yacht and Westime.
Beach Polo Teams
The Ganzi family is bringing 4 high-goal polo teams to compete.
Porsche San Diego — 16.5 goals
Riley Ganzi: A.5 goals | Mike Azzaro: 9 goals | Juan Bollini: 7 goals
Aspen Valley Polo Club — 13 goals
Grant Ganzi: 2 goals | Jauncito Bollini: 4 goals | Pablo Dorignac: 7 goals
Westime — 15 goals
Melissa Ganzi: 1 goal | Alejandro Novillo Astrada: 8 goals | Lucas Lalor: 6 goals
U.S. Polo Association — 14 goals
Marc Ganzi: 2 goals | Nacho Novillo Astrada: 8 goals | Carlitos Gracida: 4 goals
---
"The sport of polo is unique in that it's not only played on grass, but it is also played in arenas, in the snow and on the beach. We sponsored the Polo America Beach Polo Cup because we're the official global brand of the USPA, and together we embrace every face of the game. When consumers walk into one of our 750 stores in 135 countries, they aren't just buying a piece of apparel, they are buying a piece of the sport." — Matthew McCartin, SVP Global Marketing
"It was fantastic to see beach polo played with the stunning backdrop of the iconic Hotel Del Coronado. What an unbelievable weekend horses, Porsches, world-class polo players and amazing people who came together to benefit Rady Children's Hospital. Can't wait until next year." — Shawn Evan, General Manager of Porsche San Diego
"The Hotel del Coronado was an amazing venue and Grayse by Kelly & Marie Gray were thrilled to part of this historic beach polo event." — Grayse
"We thank Polo America for choosing us as the beneficiaries of this great event. These much-needed funds will provide help for children in San Diego who are dealing with neurological disorders." — Angela Wachtmann, Rady Children's Hospital
"The City of Coronado has a rich and interesting history dating back to its incorporation in 1890. Included in its historic timeline is Coronado's connection to polo through John D. Spreckels, who owned the Hotel del Coronado. Spreckels was so enamored with polo that he built a polo facility right here in town in the early 1900s. He even created a Spreckels Cup silver trophy, which was retired in 1921. The Coronado Polo Club was known throughout the United States for the quality of its fields and near perfect year-round playing climate. The city is proud of its polo heritage. Polo was the centerpiece of social life in Coronado for years. The recent two-day polo match at the Hotel del Coronado, another important piece of the city's past, brought back that exciting history, even if just for a weekend." — Mayor Casey Tanaka
Platinum Sponsors

Gold Sponsors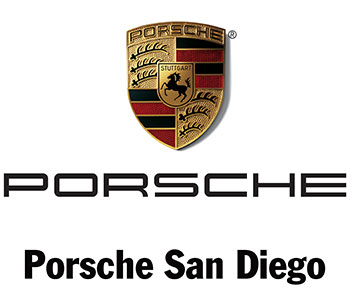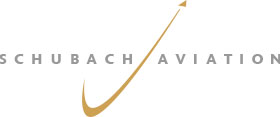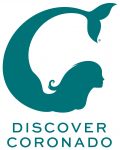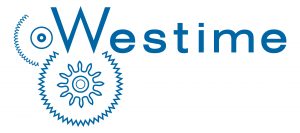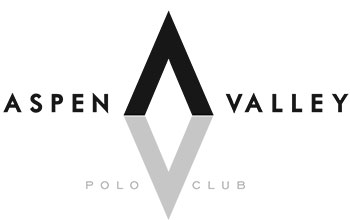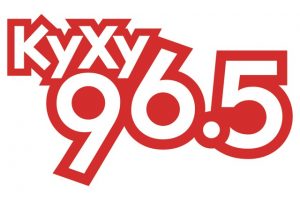 ---
Charity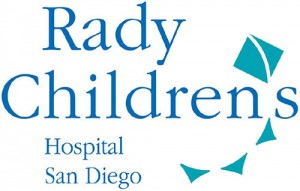 Rady Children's Hospital-San Diego is a 520-bed pediatric care facility that provides the largest source of comprehensive pediatric medical services in San Diego, Southern Riverside and Imperial counties. It is the only hospital in the San Diego area dedicated exclusively to pediatric healthcare and it  is the region's only designated pediatric trauma center. In June 2015, U.S. News & World Report ranked Rady Children's among the best children's hospitals in the nation in each of the 10 pediatric specialties the magazine surveyed.
Rady Children's Hospital relies on donations to support its mission. Proceeds from Polo America's Beach Polo Event at Hotel del Coronado will help fund Rady Children's Hospital Auxiliary Endowment for Neuroscience. Money from the endowment provides clinical genetics, clinical trials, DNA sequencing, bioinformatics and education to help treat and find cures for neurological diseases and disorders in children. For more information, visit www.rchsd.org.




---
Ticket & Hotel Information
Purchase tickets »
---
Sponsorship
For sponsorship information please contact Randy Russell at (760) 668-6093 or randy@poloamerica.com.
SaveSave
SaveSave